From this day forward, good is our enemy.
The very best rods feel effortless to fish. Our handles are precisely engineered to endorse a strong foundation of technical, ergonomic principles supported by scientific data. The grip shaping fills the hand in all the right places for excellent rod control with a light grip while negating forearm fatigue and hand cramping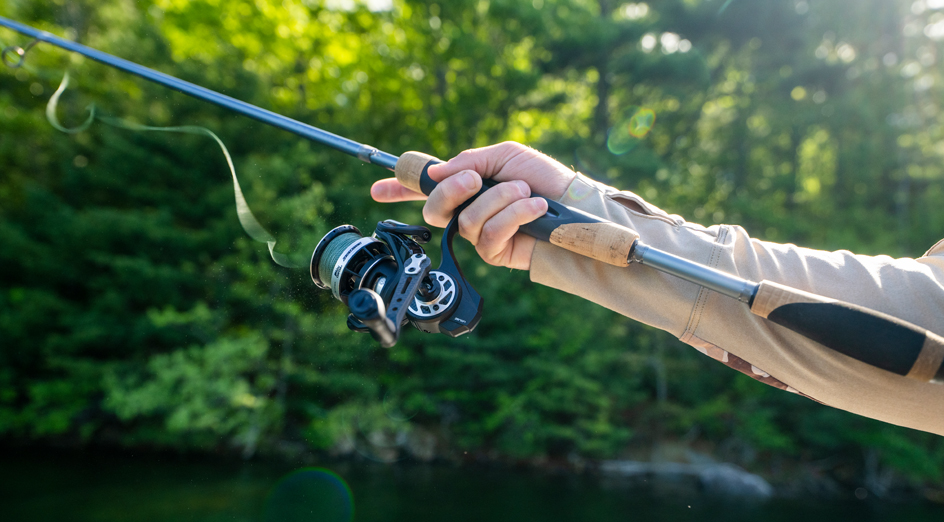 The seamless hourglass silhouette of each handle eliminates any harsh edges and abrupt material changes that would take away from the natural feel of each rod.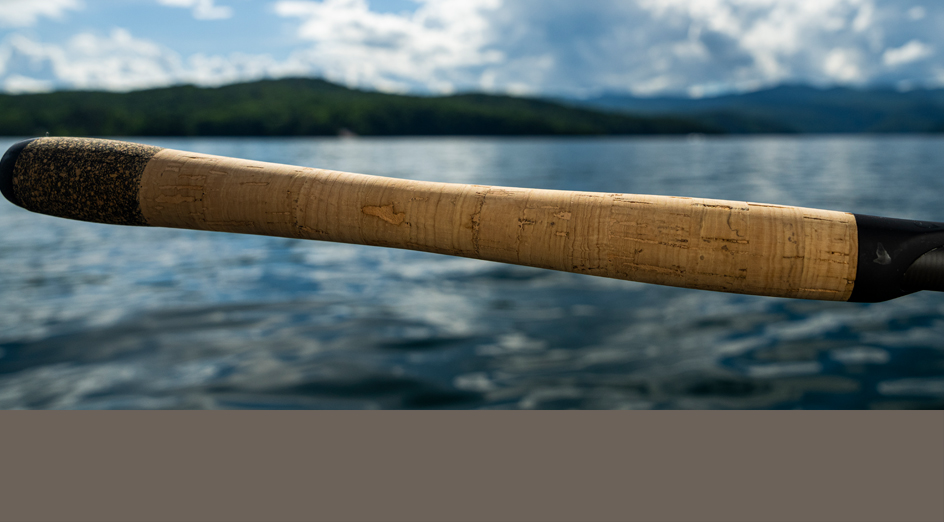 Rooted in a legacy of innovation, and superior craftsmanship, Fenwick is brand anglers have always trusted. Each rod is honed to perfection through diligent prototype iteration and physical testing.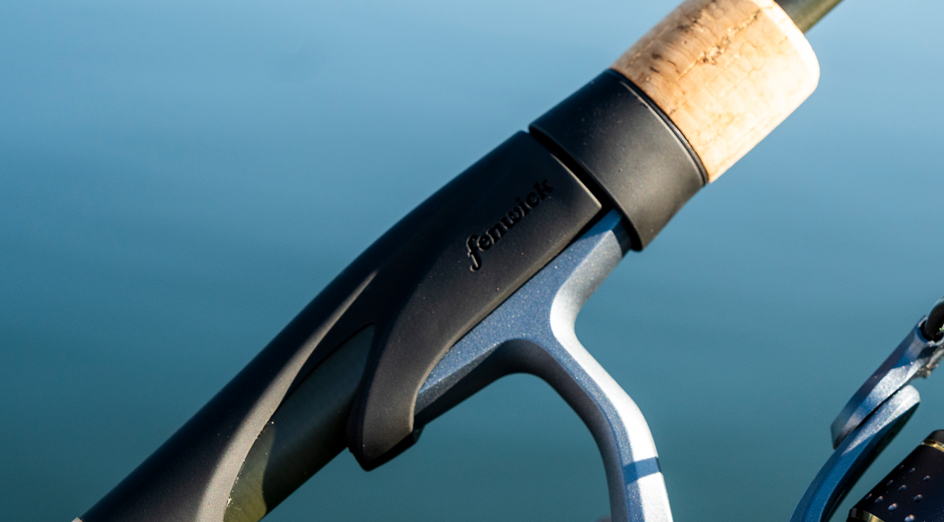 Our designers meticulously craft rods that match your passion for specific techniques and species. Without question, each rod feels like an extension of the angler's senses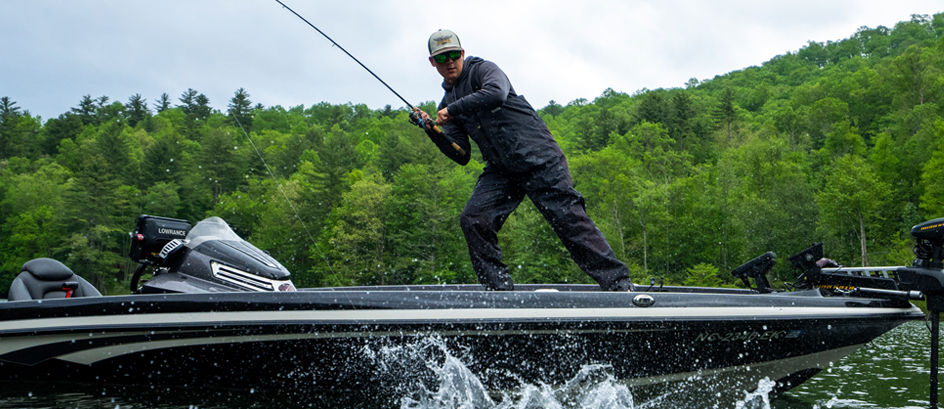 Our rods achieve the ultimate sensitivity for your technique. Feel everything. Each is perfectly balanced through modern designs that minimize material and reduce weight, all to enhance in-hand feel.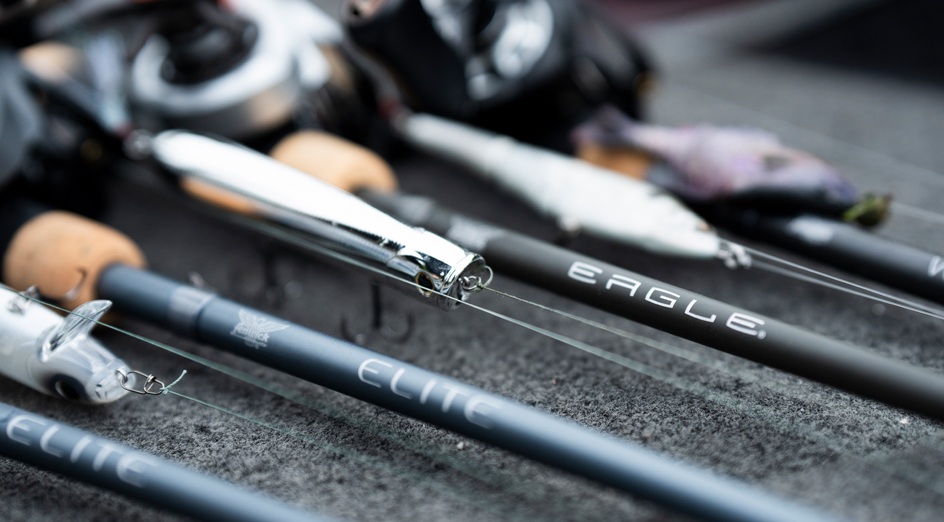 The result is a collection of lightweight rods that complement every technique for each species you pursue.